Your donations are optional and greatly appreciated. They contribute to cover our shipping costs.
Thank you!
Description:
Carton informatif - Coordonnées de PROCURE
Frequently asked questions and contact information of PROCURE
(4 x 6 po)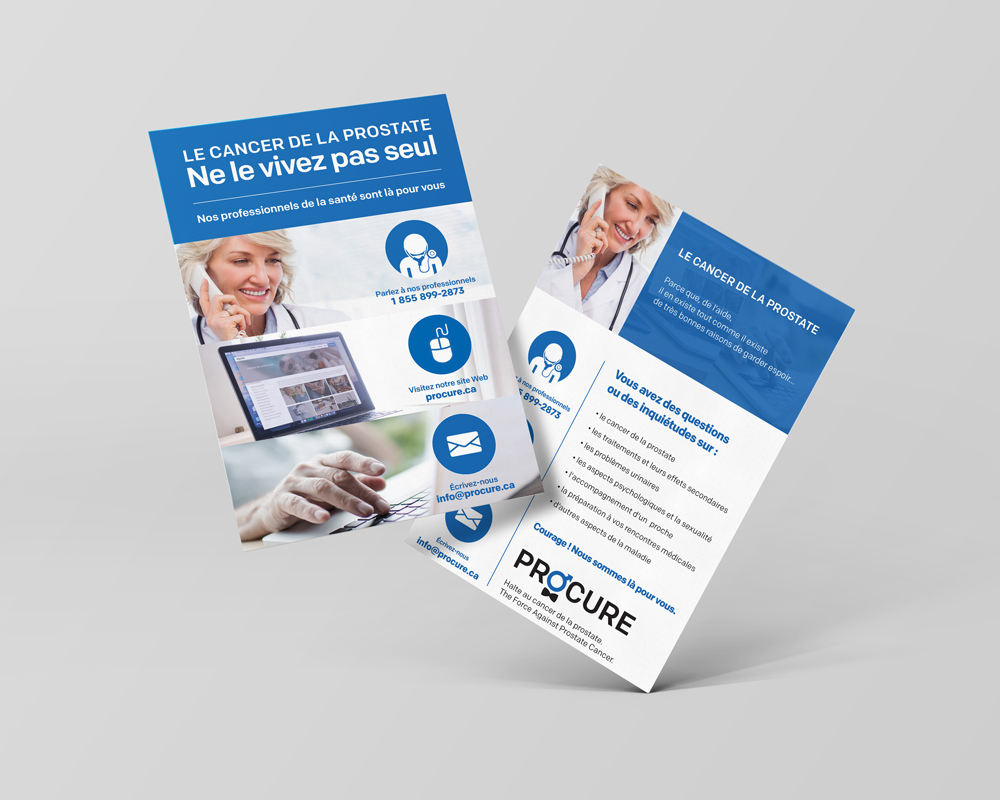 Carton - Programme en entreprise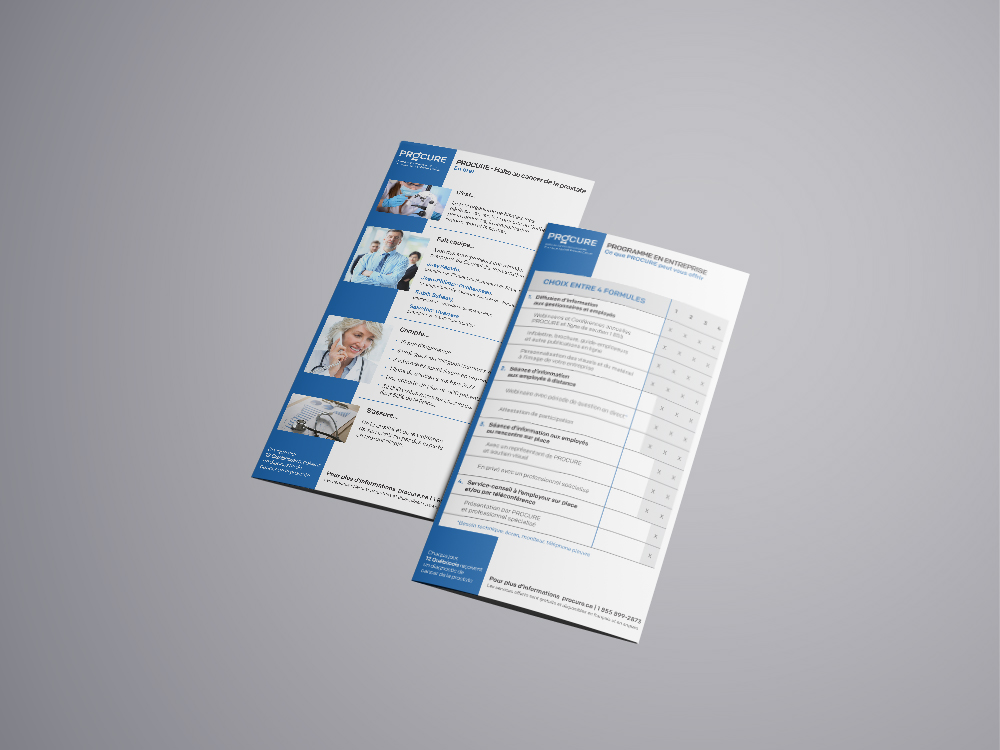 Explanatory brochure - 7 way to help you
Description of services offered by PROCURE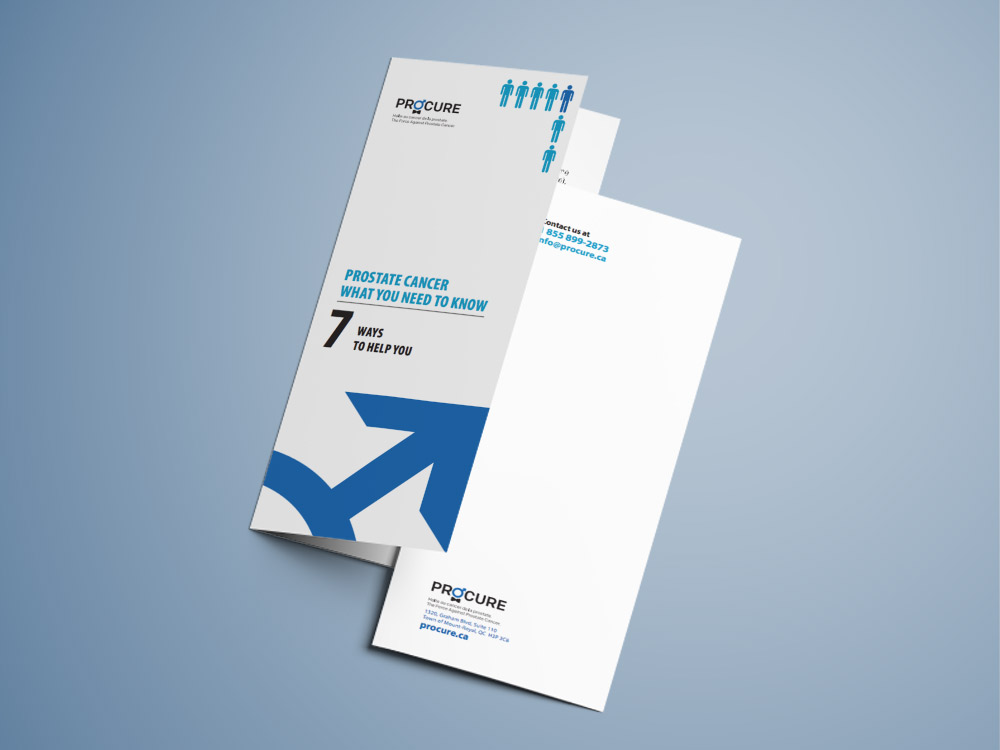 Explanatory brochure - Are you at risk? Think about it!
Risk Factors for Prostate Cancer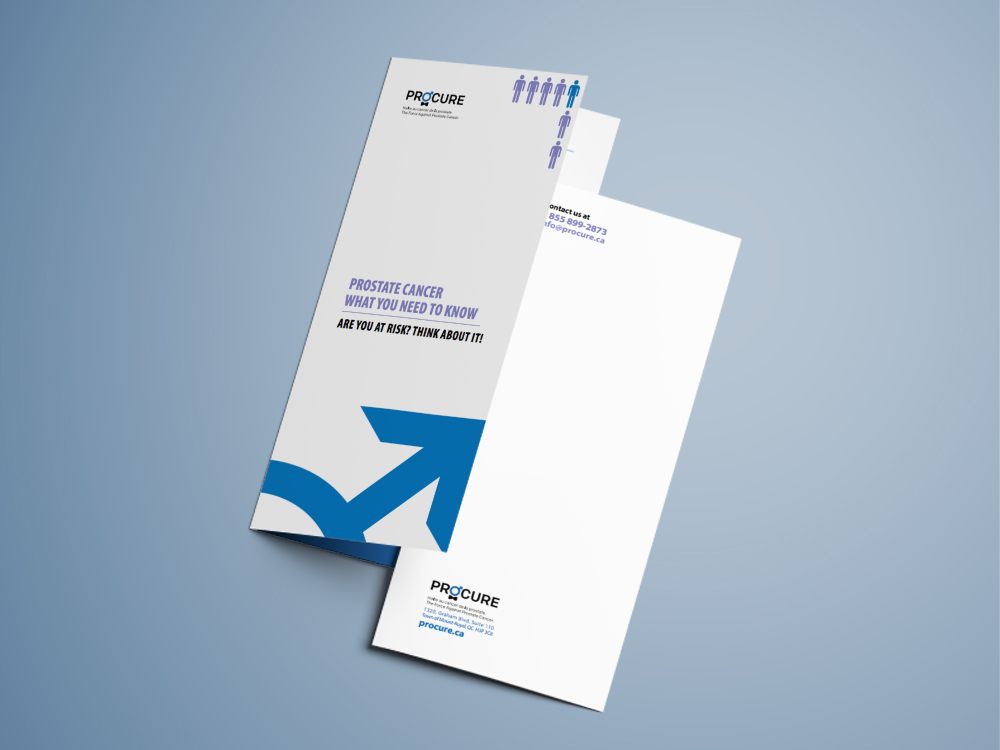 Explanatory brochure - Your diagnosis knocks you out? This guide is for you!
Information and support following the diagnosis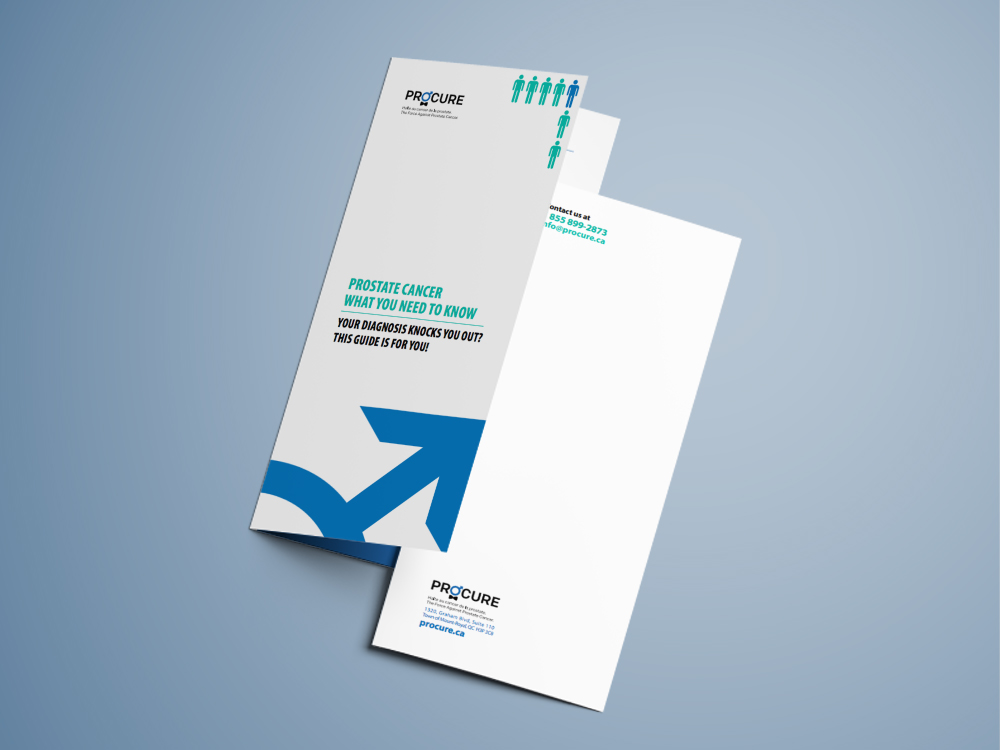 Dépliant explicatif - Guide de l'employeur et des employés
Information aux employeurs et employés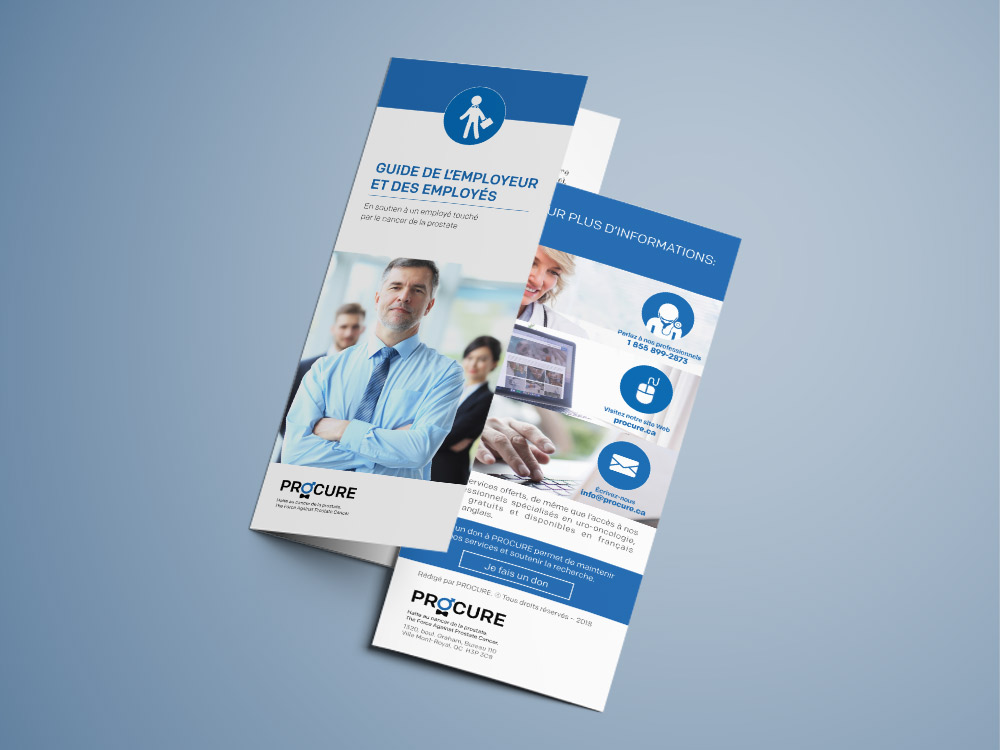 Book - Prostate Cancer – Understand the disease
Book to answer question about prostate cancer (215 pages)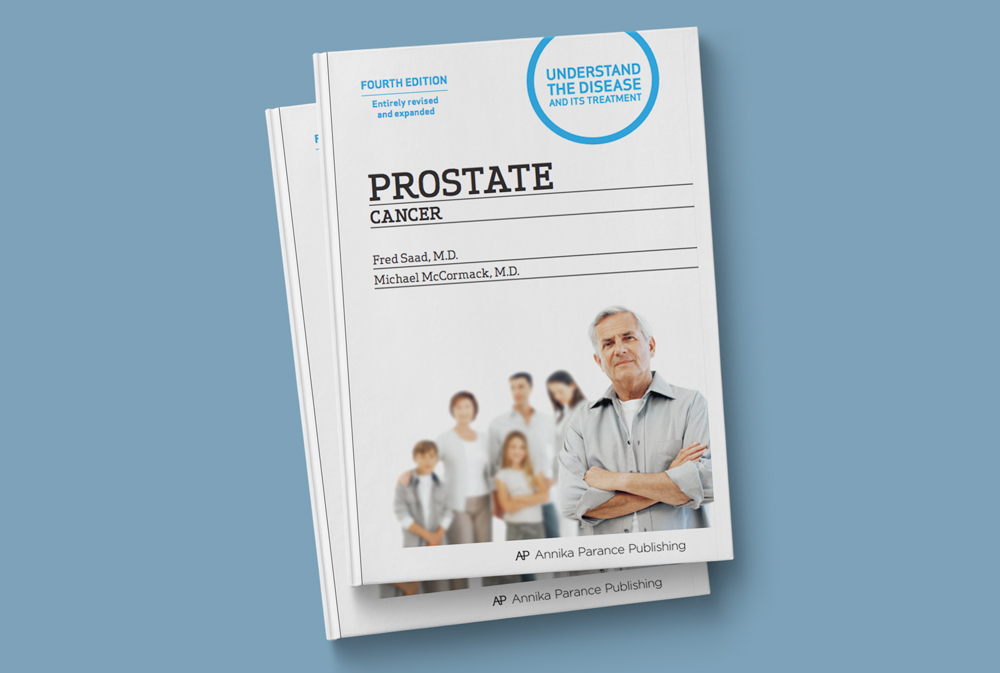 Book - Le traitement par privation androgénique
by Richard J. Wassersug, Ph. D.
Lauren M. Walker, Ph. D., R. Psych.
John W. Robinson, Ph. D., R. Psych (184 pages)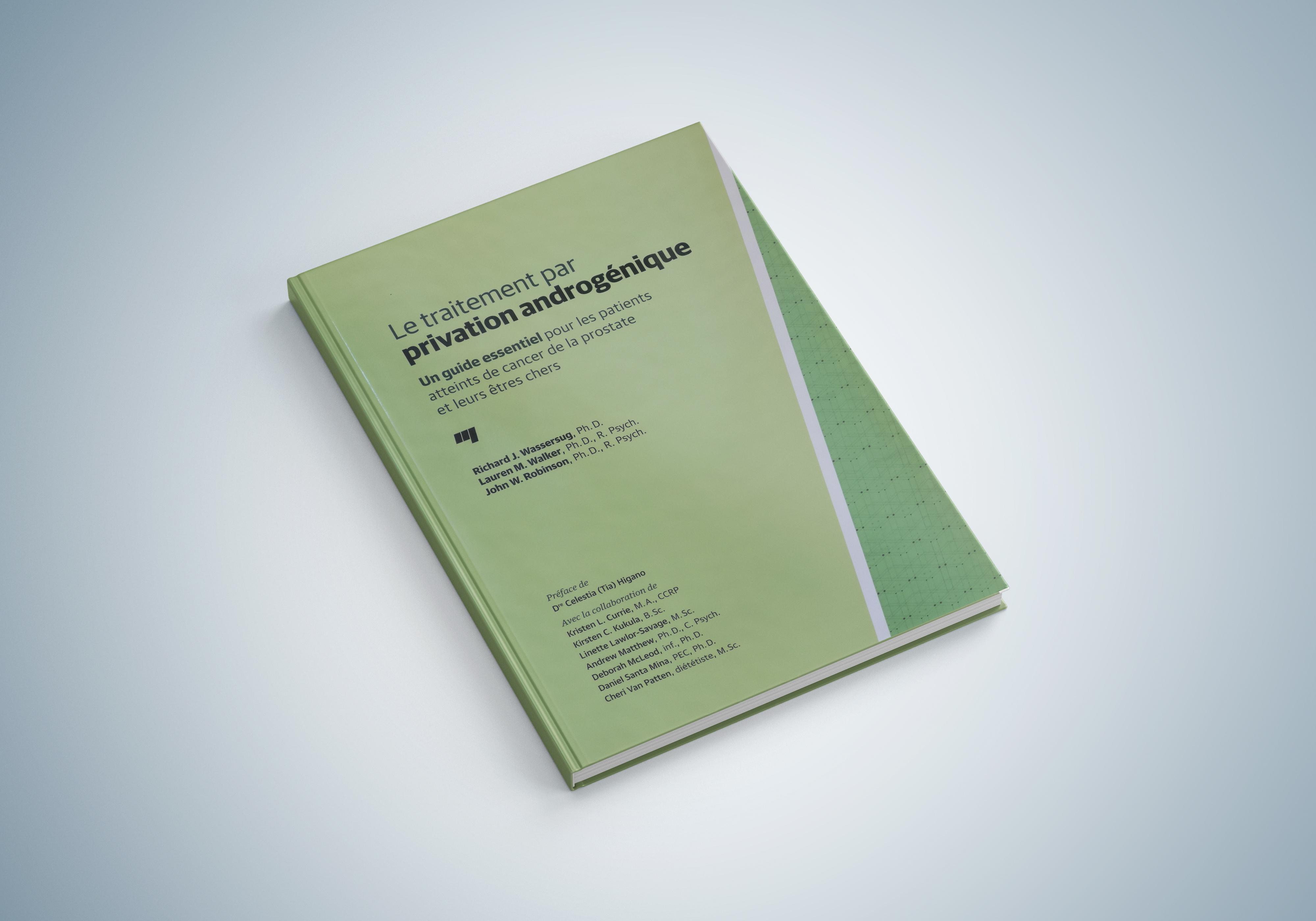 Guide - Taking control
A guide for men with advanced prostate cancer and their caregivers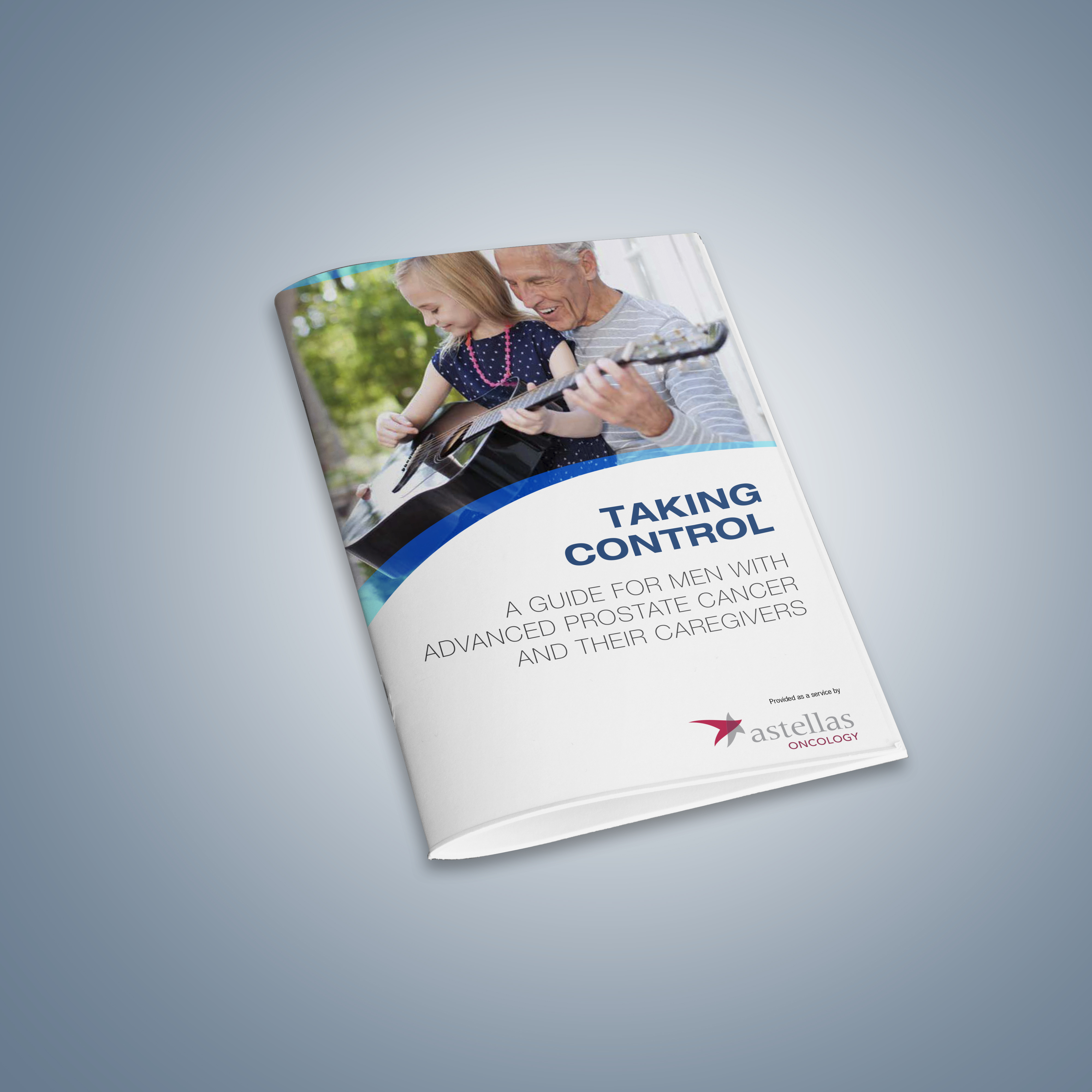 Guide - Nourish part 1: Building meals that works
by Carla Michaud, Dt.P.
Rima Nasrah, M.Sc., Dt.P.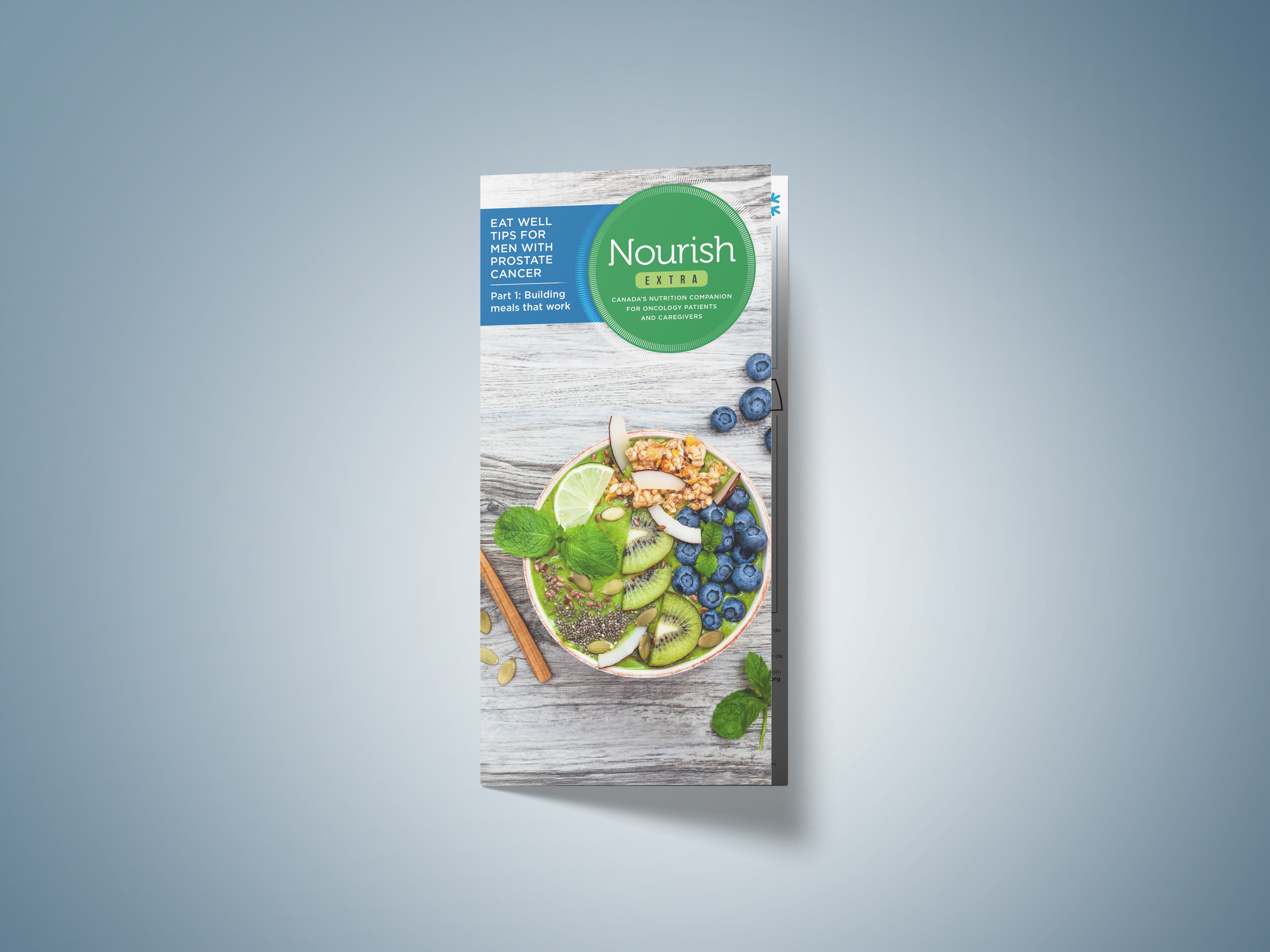 Guid - Nourish part 2: Meal planning
by Danielle Moreau-Amaru, M.Sc., Dt.P.
Cheri Van Patten, M.Sc., Dt.P.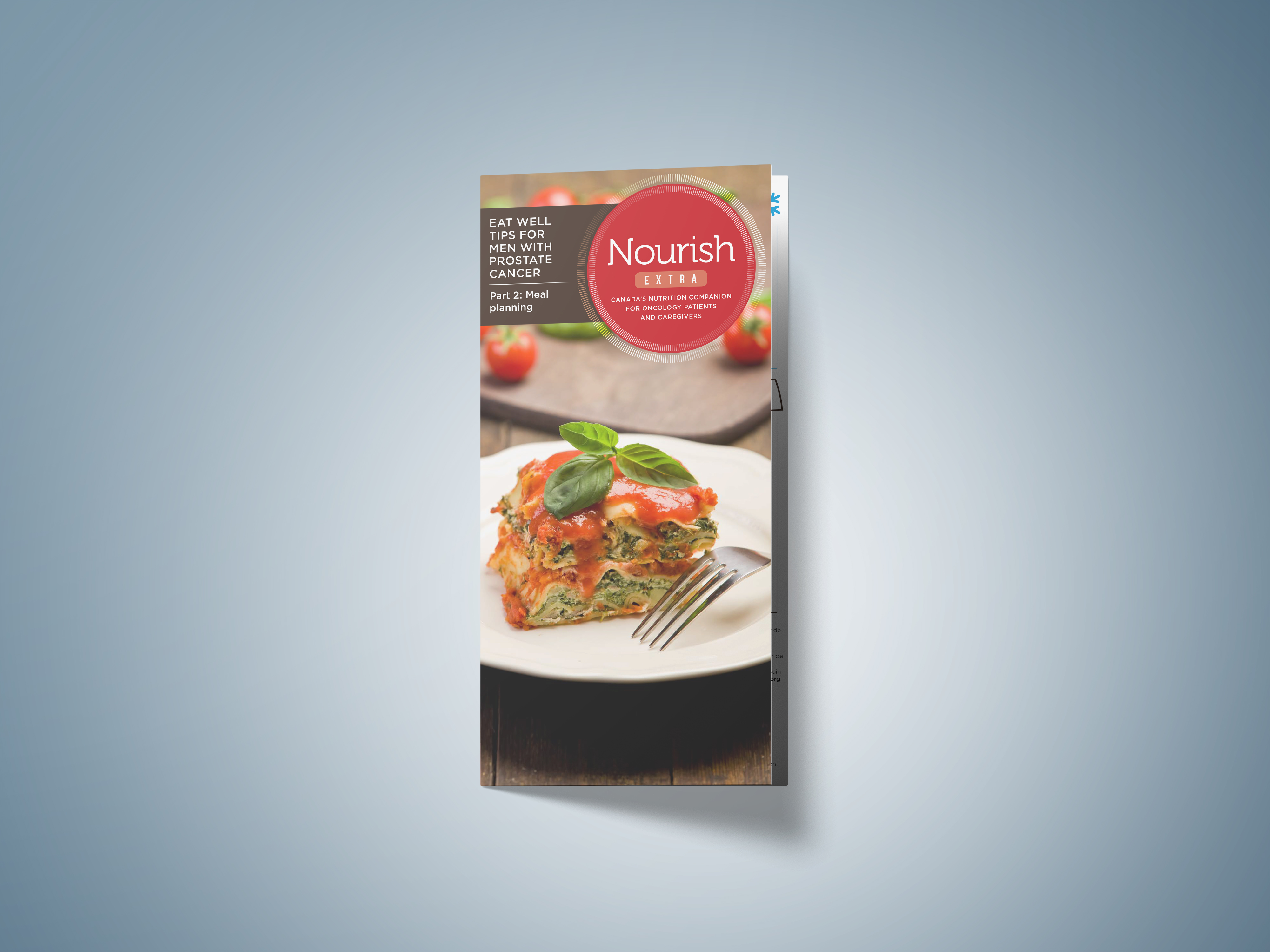 Book - There's Nothing Like Biking to Feel Alive
by Roch Michaud